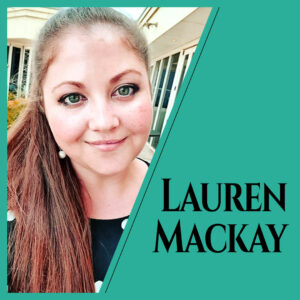 Dr Lauren Mackay, B.Mus, M.Hist, PhD, is an historian of Early Modern Europe, author, lecturer, and historical consultant, whose focus of study goes beyond familiar historical figures and events to lesser-known individuals, as well as beliefs, customs, and diplomacy of the 16th Century.
Lauren is the author of "Inside the Tudor Court: Henry VIII and his Six Wives through the eyes of the Spanish Ambassador" (Amberley, 2014), "Among The Wolves of Court: the Untold Story of Thomas and George Boleyn" (Bloomsbury Publishing, 2018), and "The Wolf Hall Companion" (Batsford Books, 2020). Her fourth book, "Thunder Through the Realms: Five Kingdoms and the shaping of Early Modern Europe" is due out late 2022 with Bloomsbury Publishing.
Lauren gives talks regularly around the UK for venues including Hampton Court, the Tower of London, Hever Castle, Windsor Castle, Leeds Castle, The National Portrait Gallery, London, and the BBC History weekends. Lauren is a regular contributor for BBC History and All About History magazines, and her television appearances include "Henry VIII and the King's Men" for Smithsonian Channel UK, and "The Boleyns: A Scandalous Family" which also drew on her PhD research.
Lauren is talking at my Anne Boleyn, the Woman who Changed England event, on "Forging a Queen: Thomas Boleyn's influence on his daughter, Anne".