On This Day in Tudor History II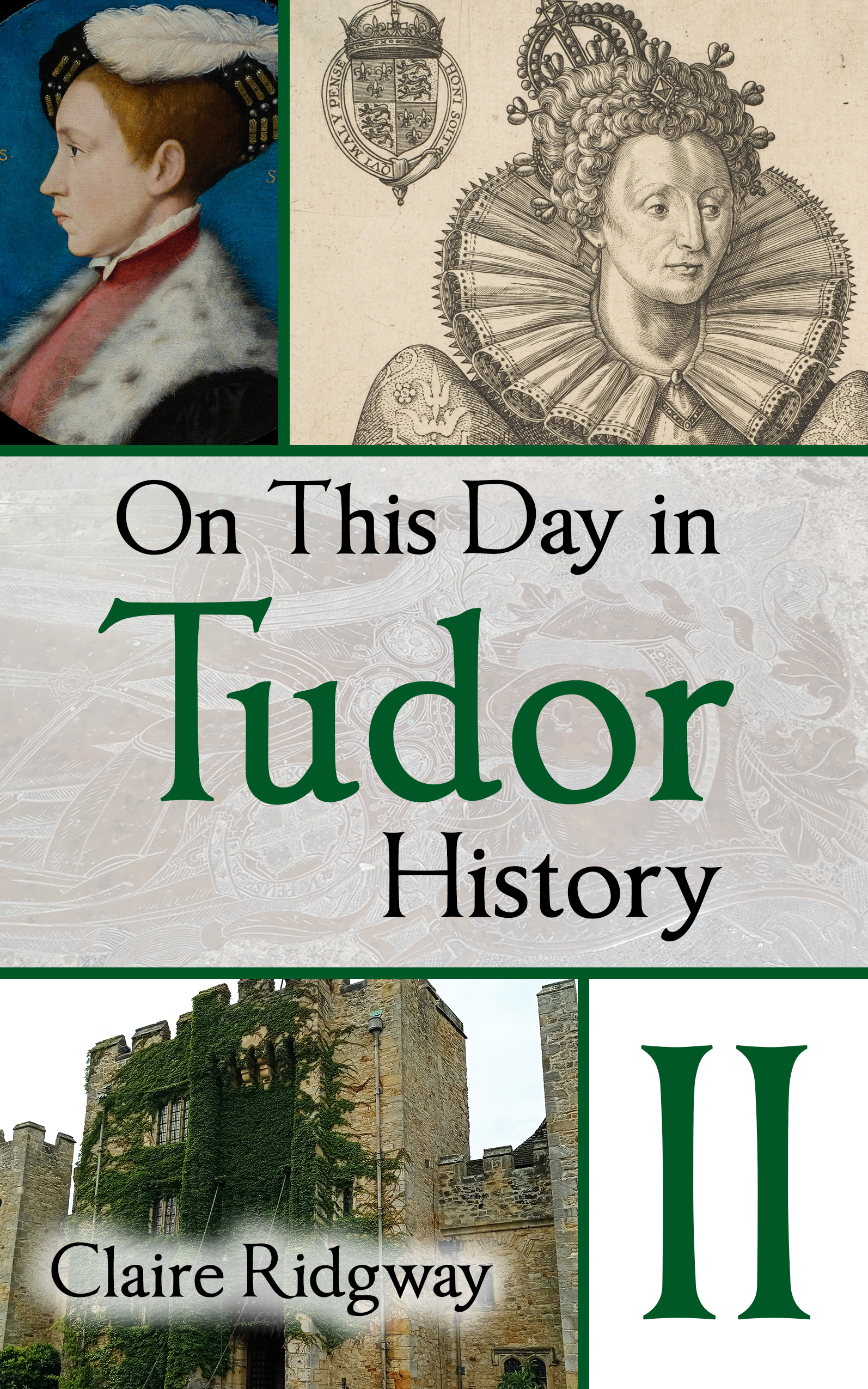 On This Day in Tudor History II gives you a second helping of Tudor events, including births, deaths, coronations, marriages, battles, arrests, executions and rebellions.
This must-have book for Tudor buffs is perfect for:
• Dipping into daily for your Tudor fix.
• Teachers who want to give their class some Tudor history trivia.
• Quiz night questions.
• Finding out what happened on your birthday or special day.
• Showing people how much you know about history.
• Researching the Tudor period.
Written by best-selling author and historian Claire Ridgway, On This Day in Tudor History II contains a wealth of fascinating information about your favourite Tudor monarchs, their subjects, their reigns and the times they lived in.
Did you know: In 1536, Robert Packington was the first person in England to be killed with a handgun?
ISBN: 9788412595307
Find on Amazon - https://mybook.to/onthisday2
If you want find out more about The On This Day in Tudor History books, click here