On This Day in Tudor History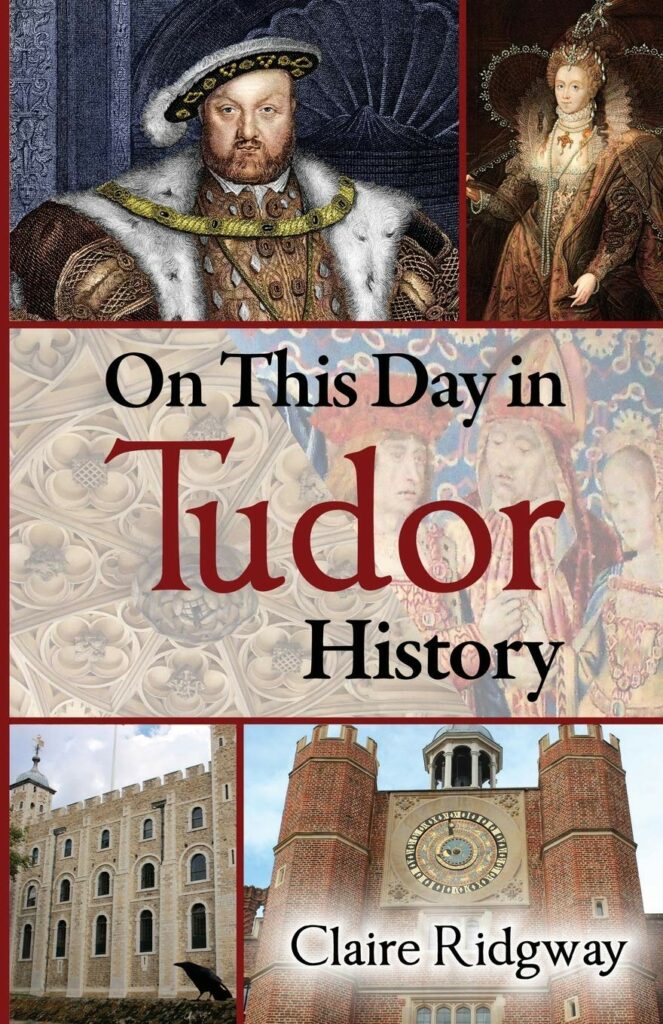 On This Day in Tudor History gives a day-by-day look at events from the Tudor era, including births, deaths, baptisms, marriages, battles, arrests, executions and more.
This must-have book for Tudor history lovers is perfect for:
Dipping into daily over your morning coffee
Using in the classroom
Trivia nights and quizzes
Finding out what happened on your birthday or special day
Wowing friends and family with your Tudor history knowledge
Researching the Tudor period
Written by best-selling Tudor history author Claire Ridgway, On This Day in Tudor History contains a wealth of information about your favourite Tudor monarchs, their subjects and the times they lived in.
Did you know: on 17th January 1569 Agnes Bowker gave birth to a cat?
ISBN: 978-8494372193
Find on Amazon - http://getbook.at/onthisday
If you want to find out more about On this day in Tudor History click here