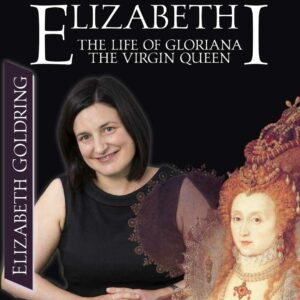 Dr Elizabeth Goldring is an Honorary Reader at the Centre for the Study of the Renaissance, University of Warwick.
Her books include Nicholas Hilliard: Life of an Artist (Yale, 2019), which won the Apollo Prize, and Robert Dudley, Earl of Leicester, and the World of Elizabethan Art (Yale, 2014), which won the Bainton Prize.
She is currently working on a new book, on Hans Holbein the Younger.