Gift Certificate: Executed Queens – 2023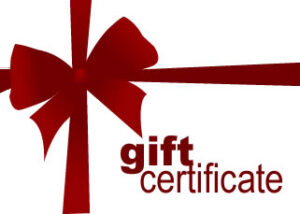 Here is your gift certificate code. It gives a 100% discount from "Executed Queens 2024 Event" event on ClaireRidgway.com.
You can either send this link to the person to whom you're giving the gift OR send them just the code letters for them to enter into the event "BUY NOW" link. That way they can register for the event. Alternatively, you can print this page using the button below and give them a physical copy.
The coupon is specifically for "Executed Queens" event and will not work on any other events. If you have any questions or would like help then please use the ClaireRidgway.com contact form where I will be pleased to help you out.
Print Gift Certificate